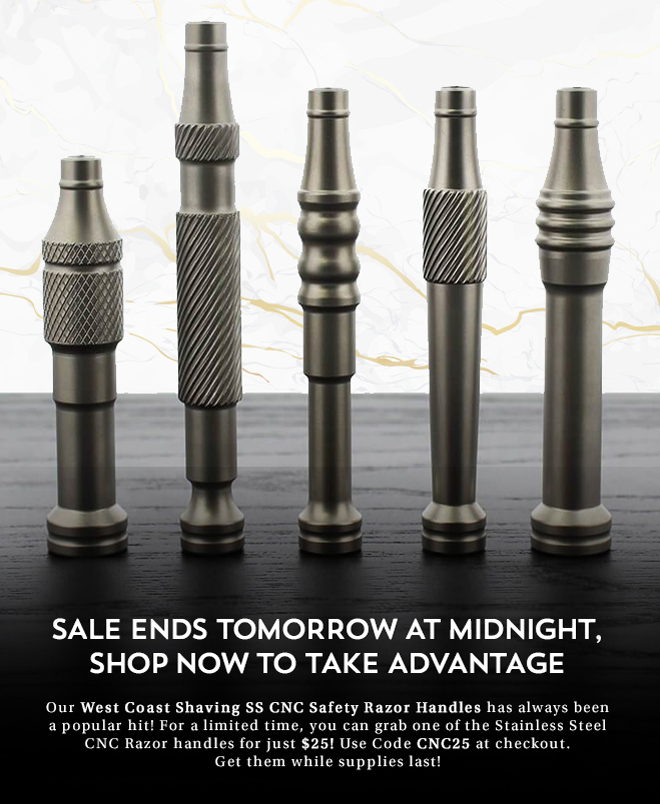 After an unbelievable number of trials, Barrister and Mann® is
proud to present our finished aftershave balm formula!
Enriched with jojoba oil, kokum butter, hyaluronic acid,
radish oil, allantoin, and a suite of botanicals to leave your
skin feeling great, this balm is light, nourishing and
will leave your skin feeling calm, soft,
and supple all day long.

This uniquely gentle liquid hand soap is formulated with high oleic
safflower oil (the lightest, most moisturizing raw material we could find)
with just a little bit of coconut oil for a rich, thorough cleansing lather that
won't dry out your skin, no soap dish required.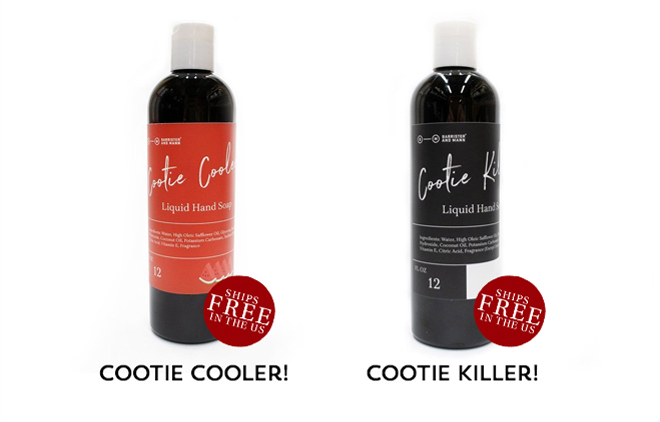 There's nothing better than a good ole' fashioned bar of soap.
This Barrister and Mann classic bar soap is crafted with beef
tallow, coconut oil, castor oil, shea butter, and an extra dose of
glycerin. It cleanses without drying and it won't leave a sticky,
gunky residue. Barrister and Mann have been creating
fabulous grooming products since 2013
and they've never disappointed.
---
Ring us at (877) 710-6037
or email contact@westcoastshaving.com

365 Day Returns
You are receiving this email because you subscribed to receive updates and special offers from us.
Remember to add contact@westcoastshaving.com to your address book so you don't miss any of our emails.
West Coast Shaving
3873 Schaefer Ave, Unit H
Chino, CA 91710
© 2020 West Coast Shaving, All rights reserved.